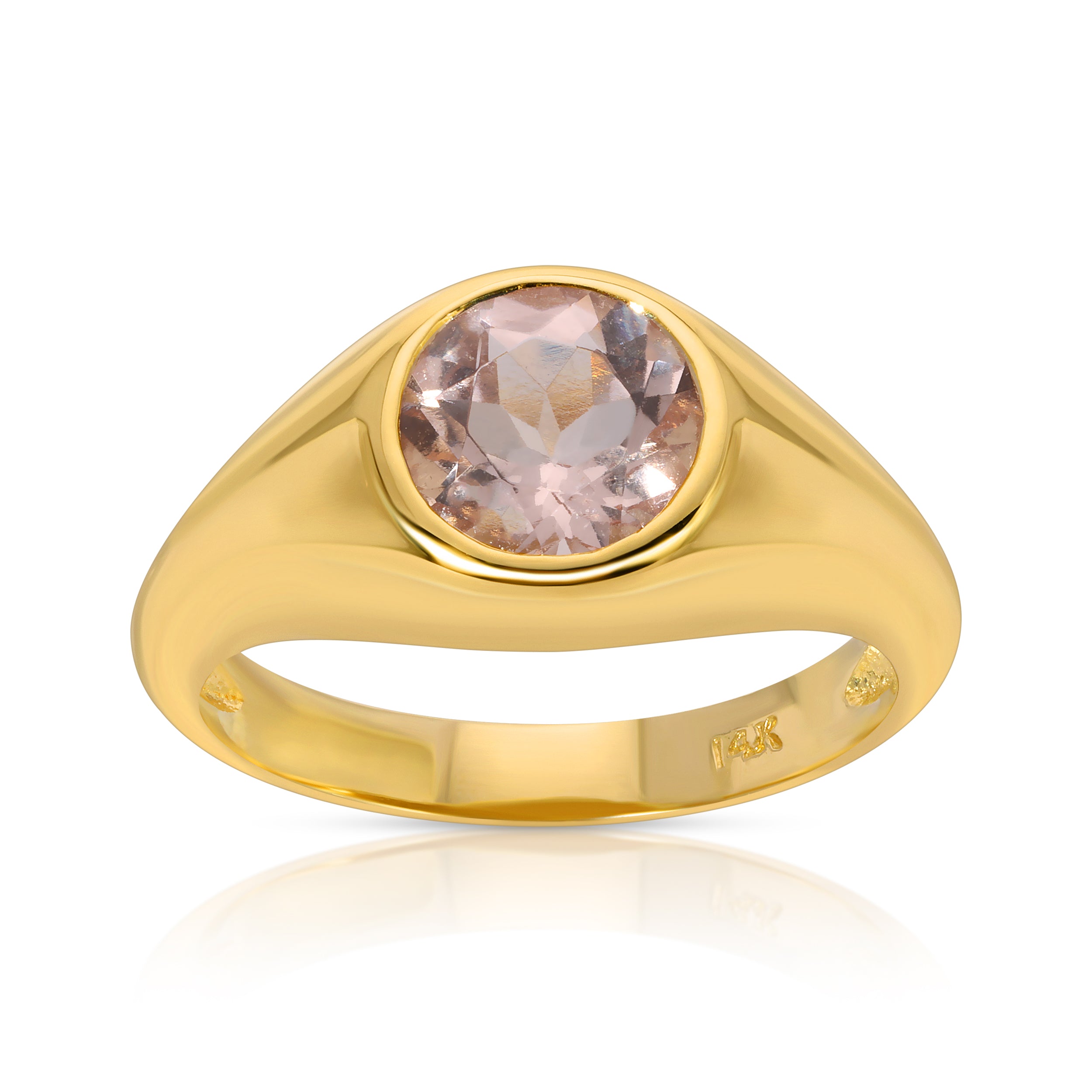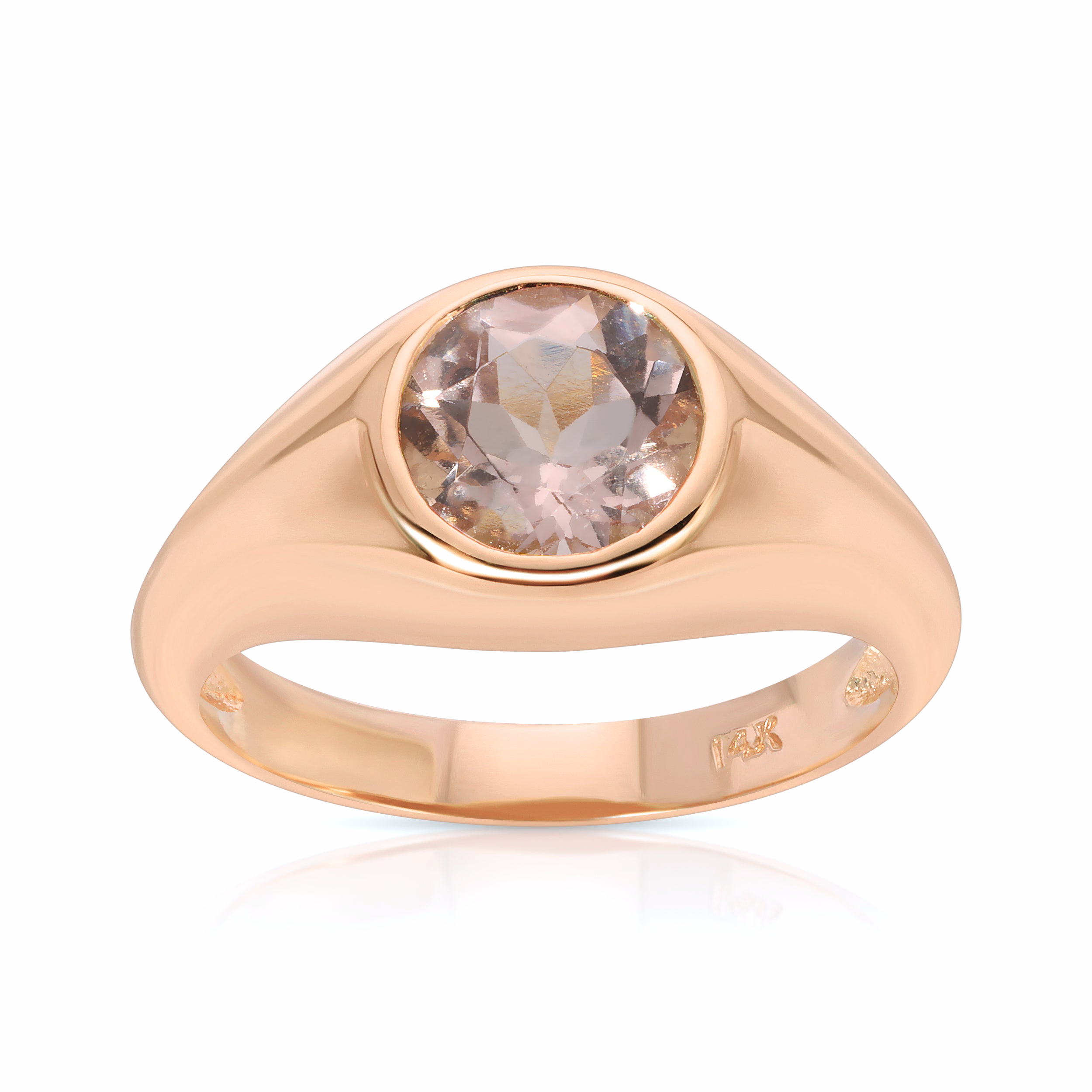 14k gold rounded ring with a 1.17ct Morganite center.
Morganite is connected to the heart and is attuned to the heart chakra. It is believed to bring healing, compassion and promise to those who wear it. Morganite opens wearers to unconditional love while dissolving ego.
Please allow 2-3 weeks for production.